Posts
https://amothersshadow.com/wp-content/uploads/2015/06/twists-1.jpg
644
510
Carrie Groneman
https://amothersshadow.com/wp-content/uploads/logo_67.png
Carrie Groneman
2015-06-20 03:00:08
2019-04-28 04:48:23
Quick Cinnamon Twists

Looking for a Yummy LOW EFFORT dessert snack? I have it for you right here!  By using Rhodes Bread Dough you can make a quick fancied up amazing treat. And it can't get any easier than this because it starts with pre-made frozen cinnamon roll dough. A great project for kids to learn to cook and teens for a fun party snack. These make up for anytime of day – or night:)
Easy Cinnamon Twists
Ingredients:
Frozen Rhodes Cinnamon Rolls Anytime, thawed but still cold  (any brand of frozen cinnamon roll dough will work)
Cream Cheese frosting, included with the frozen rolls
Directions:
Carefully unroll each cinnamon roll and cut in half.
Cut each half lengthwise in half to make four thin strips; there will be 2 strips with more cinnamon and 2 with less.
Take two of the strips, one with more cinnamon and one with less, and twist them together.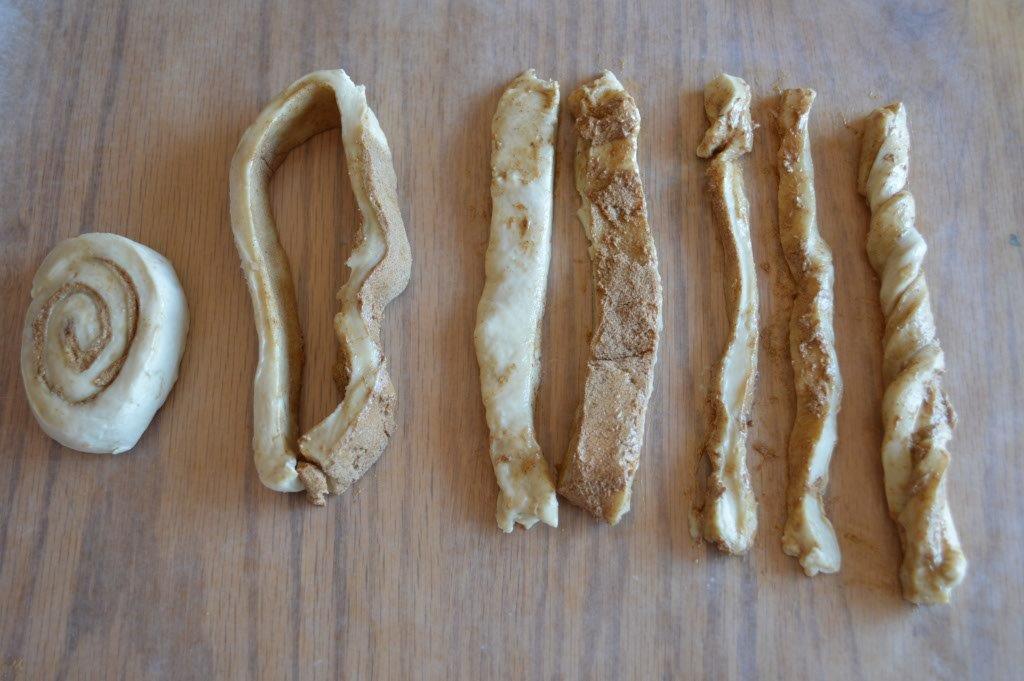 Place twists about 2 inches apart, on a baking sheet lined with parchment paper.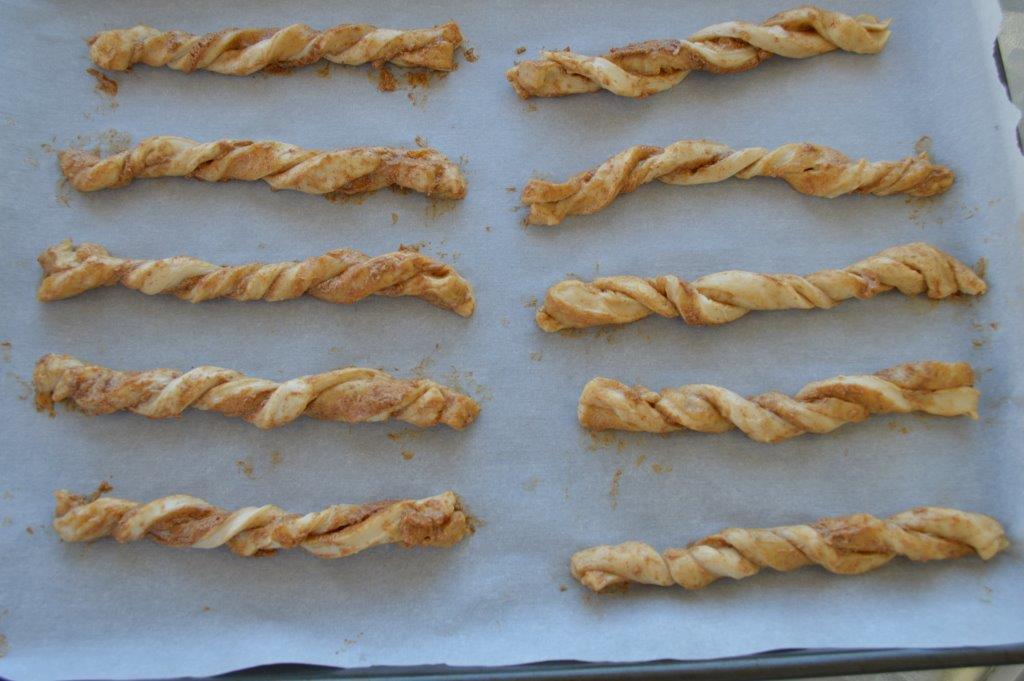 Repeat with the remaining strips.
Bake for 12-15 minutes, or until lightly browned on the top and underside.
Remove from the oven and place on cooking racks.
Place frosting in a bowl and microwave for 18-20 seconds; stir. Spoon the frosting over the cinnamon twists, diving the icing evenly among them.
Recipe from Rhodes Bake-N-Serve
Copyright Carrie Groneman,  A Mother's Shadow, 2014
Recognize a blessing and be a blessing today.
https://amothersshadow.com/wp-content/uploads/2014/07/twists-1.jpg
644
510
Carrie Groneman
https://amothersshadow.com/wp-content/uploads/logo_67.png
Carrie Groneman
2014-07-17 02:50:07
2017-04-10 15:32:33
Easy Cinnamon Twists
About This Blog
A Mother's Shadow offers a unique range of topics, because we are all in various stages of life; which changes continually. Here you will find valuable knowledge, skills and encouragement to build and maintain a solid foundation for your family and marriage. Also, tools for a happy life, as well as how to leave a legacy of honor and integrity for your posterity and all who will pass your way.