Print This Post
Do you enjoy shrimp, but hate when they are tough, or need that….that something….to make them WOW?
Then I have THE recipe to satisfy your palette and keeps those shrimp 'just right' and cooked perfectly!
My easy and quick marinade does not over-power the delicate flavor of the shrimp; but helps it stay tender while cooking. It also infuses it a wonderful balance of orange and other flavors for an extraordinary experience.
You can cook these on the stove, but I'd really recommend trying them on the grill with these grill mats that I'll introduce you to later in the recipe. They are awesome.
Serve as an appetizer or a meal, either way, you can't go wrong.




SASSY GRILLED ORANGE SHRIMP
Ingredients:
3 Tbl. chipotle variety barbecue sauce
2 Tbl. cilantro, chopped fine
1 Tbl. orange zest, plus extra for garnish
3 Tbl. fresh orange juice
1 tsp. apple cider vinegar
1/4 tsp. ground cumin
1 lb. raw shrimp, extra large, thawed, peeled and de-veined
2 Tbl. green onions, sliced for garnish, optional
GRILLING BBQ GRILL MATS




Directions:
Zest the orange, using care to only get the outside rind of the fruit, not the white pith.
Chop the cilantro.

Sassy Grilled Orange ShrimpIn a large zip-lock baggie, mix together the barbecue sauce, cilantro, orange zest and juice, vinegar and cumin.
Mix well together.
Add in the shrimp and toss to coat.

Sassy Grilled Orange ShrimpAllow to marinate about 15-20 minutes while you prepare the charcoal.
Heat the charcoal according to directions on the bag.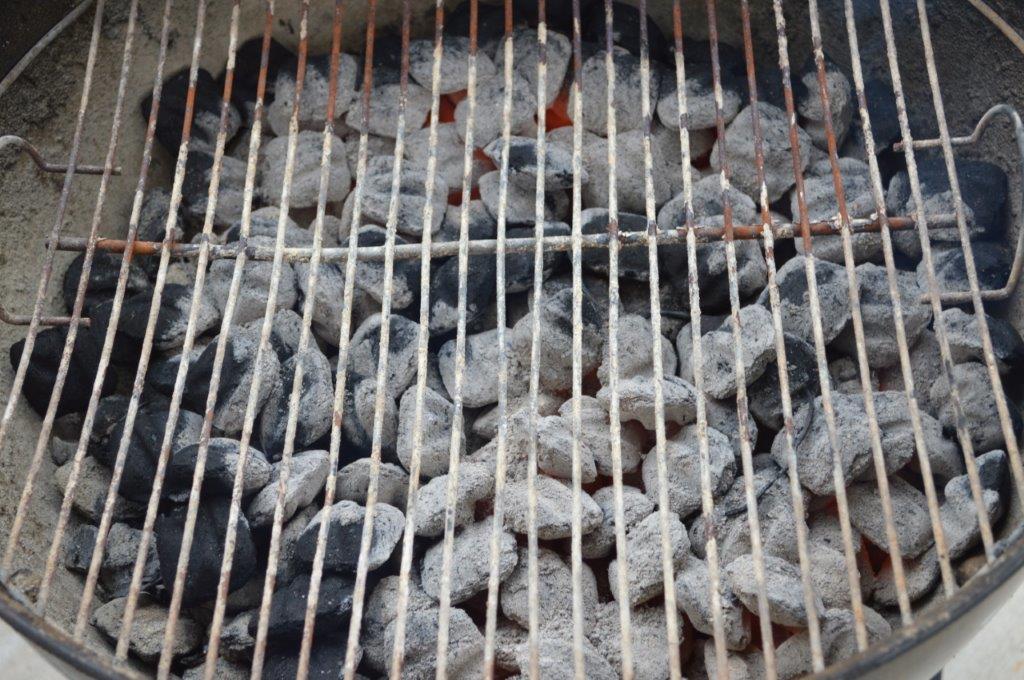 When the coals are ready, place the Grilling BBQ Grill Mat right on the hot grate. I know crazy right!?!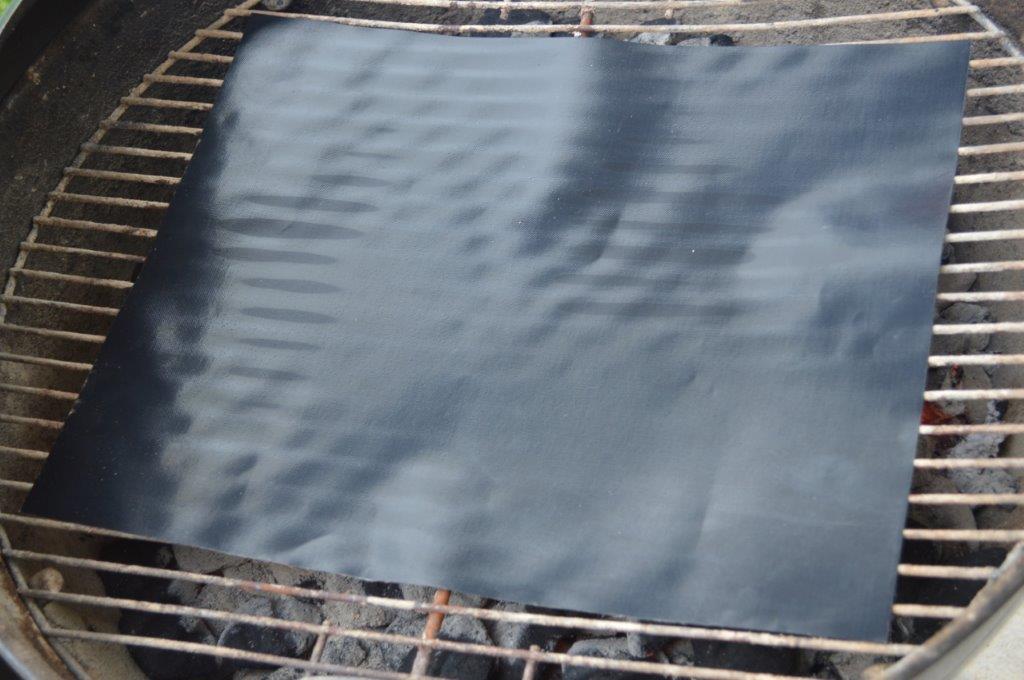 Now, carefully, with your long tongs so you don't get burned, place the marinated shrimp on the Grilling BBQ Grill Mat with a little bit of the marinade; adding more as you need while it cooks.
Do you know what tongs I like to use? I found these super long BBQ and grilling tools that are perfect! They protect you from getting burned since you are back from the heat. You can find them by clicking HERE.
Then serve when the shrimp are pink and cooked through! Simple and yet sophisticated in taste.
TIP: At this point, I personally took the mat OFF of the grill and placed it where it could cool.
Carrie Groneman's recipe, copyright Carrie Groneman, A Mother's Shadow, 2016
I'd like to brag about this Grill Mat if you have a minute
Look at how icky this mat was after cooking some chicken on it. I thought NO way is this stuff going to come off.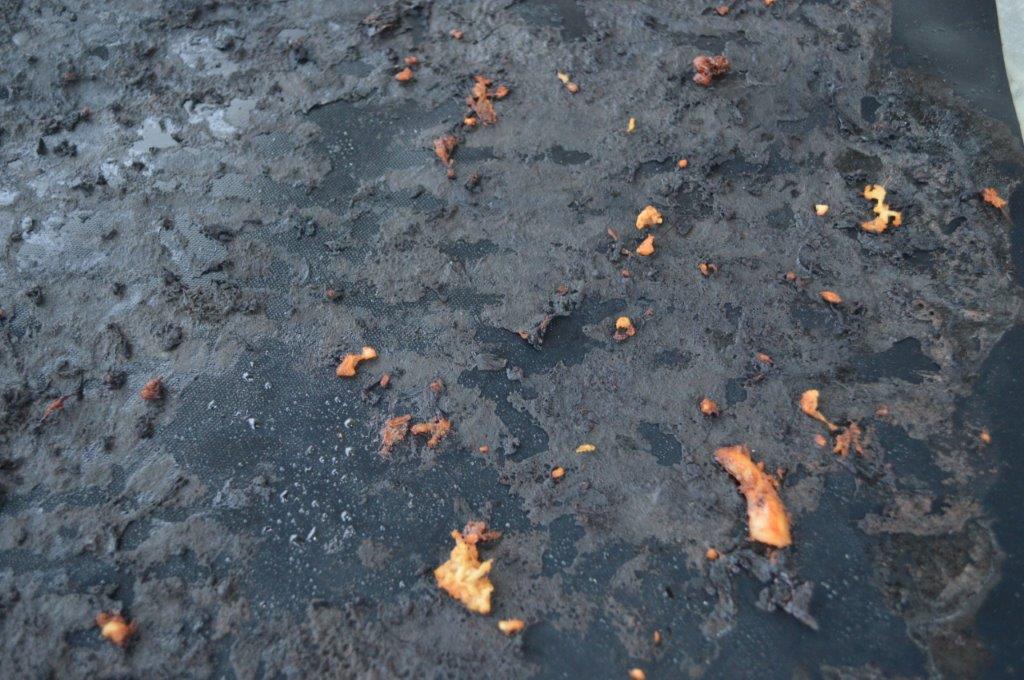 I put it in the sink, gave a little squirt with the dish soap. In a few spots I did have to use a bit of elbow grease when I cooked with things with sugar, like BBQ sauce, but mostly just a little scrubby- scrub-scrub and …….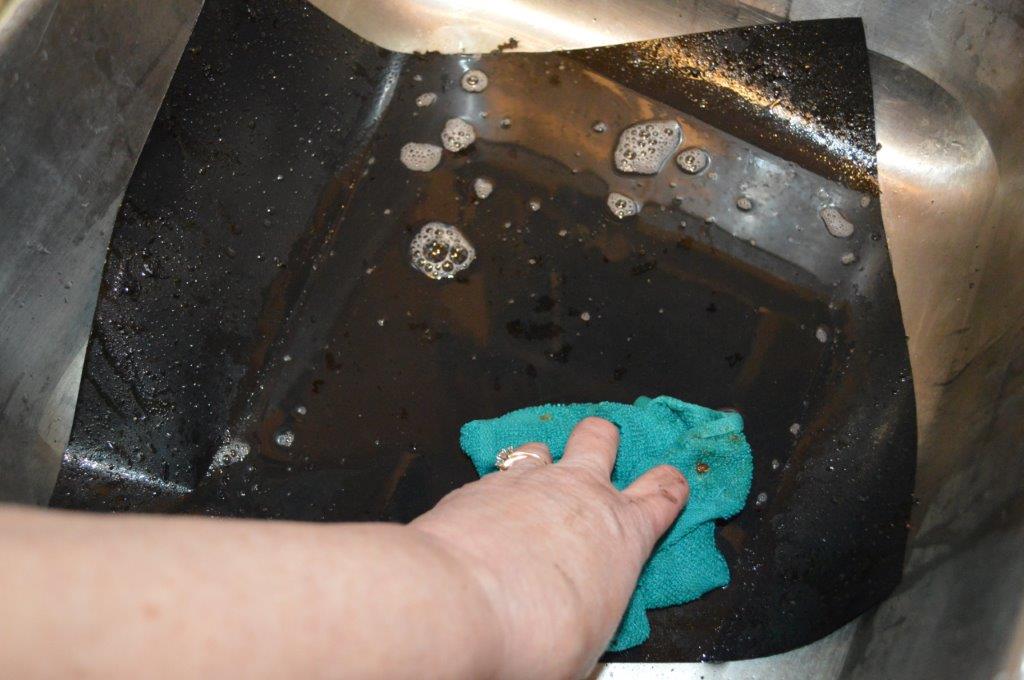 Gave it a rinse
SHIZAM – CLEAN!!!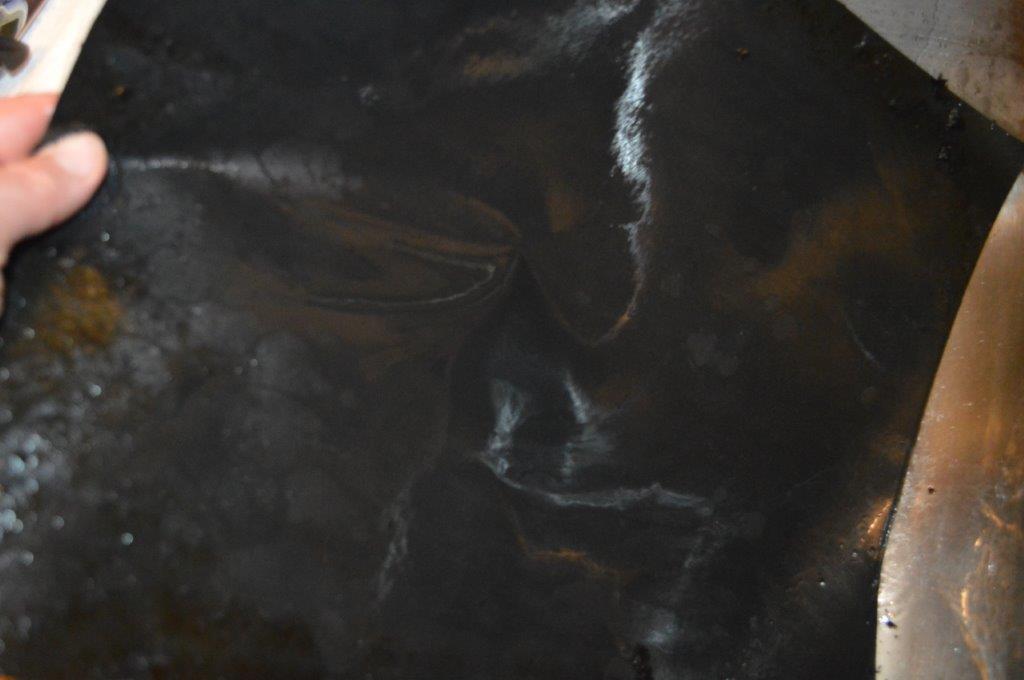 These Grilling BBQ Grill Mats are remarkable!
You can put them in the dishwasher and of course they are reusable.
Ratings are fabulous and it is FDA Approved and PFOA Fre

e
Here are a few more ideas of how to use these AMAZING mats I thought of:
Pizza

Grilled fruit

Fajitas

Pancakes

Anything, all you have to do is just control the heat of the charcoal
For this delectable meal, I put down bit of flavored olive oil infused with herbs on the mat, along with the fish, and it was sssooo good; just remember to watch out that the oil doesn't get by the flames.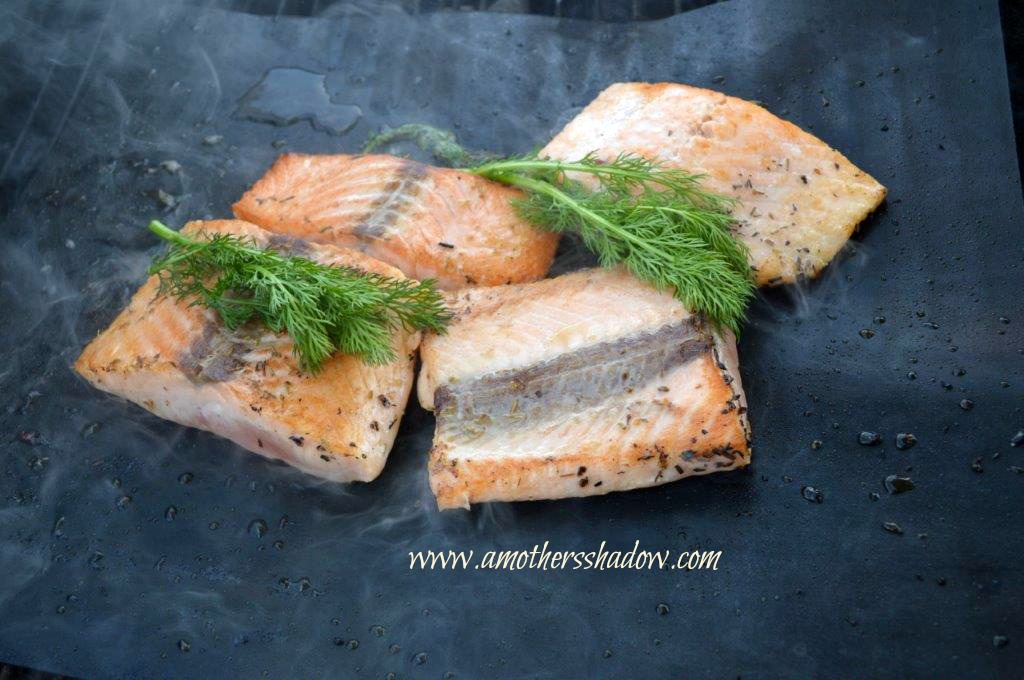 And DESSERT of course – just watch the heat, it has to be like the oven temperature remember and use the lid to cook these. They were a bit tricky:)

Recognize a blessing and be a blessing today.